Menlo Together is a group of Menlo Park and Peninsula residents who envision a city that is integrated and diverse, multi-generational, and environmentally sustainable. Our group includes longtime and new residents, from Belle Haven to Sharon Heights, with experience in a wide range of policies, and local organizations focused on housing, transportation, environmental sustainability and social equity.
Members:
Adina Levin
Ernesto Reyes
Diane Bailey
Julie Shanson
Ken Chan
Karen Grove
Michele Tate
Ofelia Bello
Pam Jones
Rachel Horst
Emeritus
Karen Camacho
Jennifer Wolosin
Evan Goldin
How to join:

Check out our mission, vision, and values here.
Email us at menlotogether@gmail.com and we'll answer any questions you might have and invite you to our next meeting.
Participate at least twice a year (in a variety of ways) to become a voting member.
Groups can join Menlo Together as coalition members by agreeing to our mission, vision, and values statement here.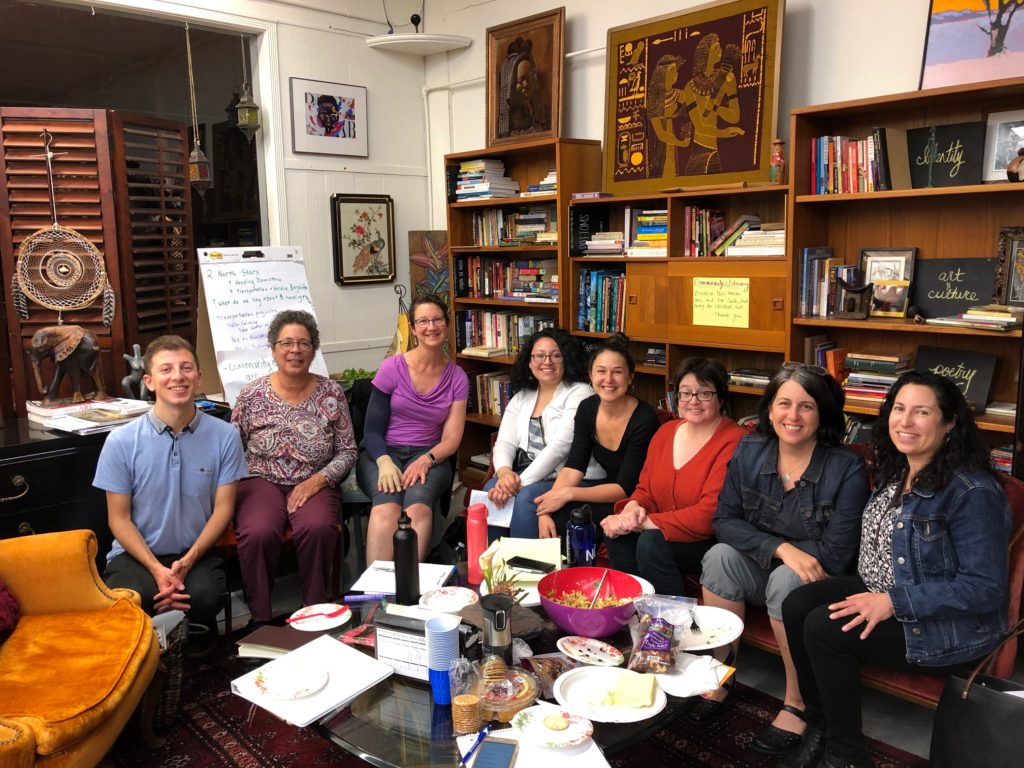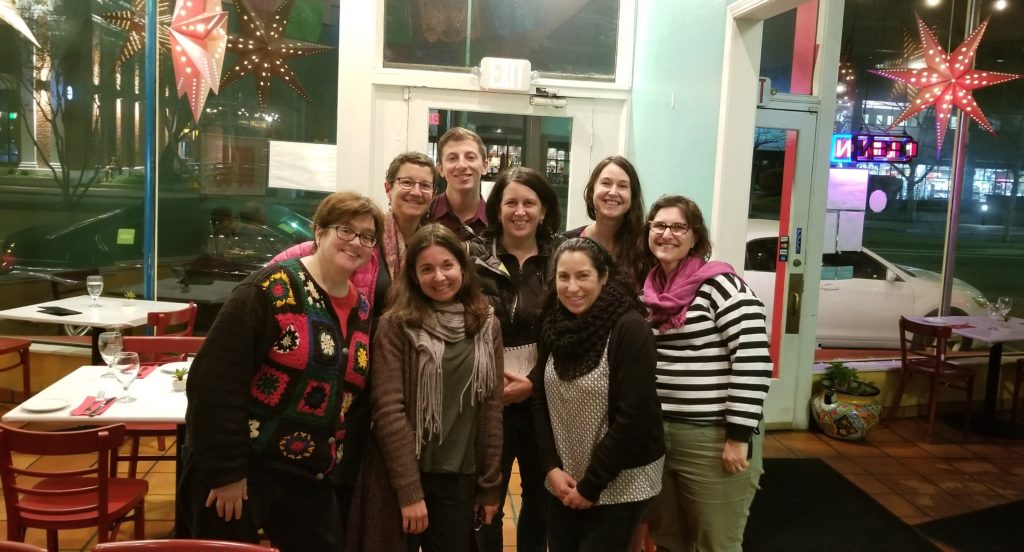 Contact us at menlotogether@gmail.com