Scroll down or click the links below to view our curated resources:
---

Our Local History of Housing Segregation: The Color of Law, Menlo Park Edition
Learn more about the history of race:
Take Action:

Host a Color of Law: Menlo Park Edition workshop for your group (email us for more info).
Sign the "More Homes Downtown" petition to show support for additional, and more affordable, homes near transportation and shopping.
Watch for Menlo Together events to learn more about the Housing Element process and get engaged.
---
Civics 101: Turning Ranting into Advocacy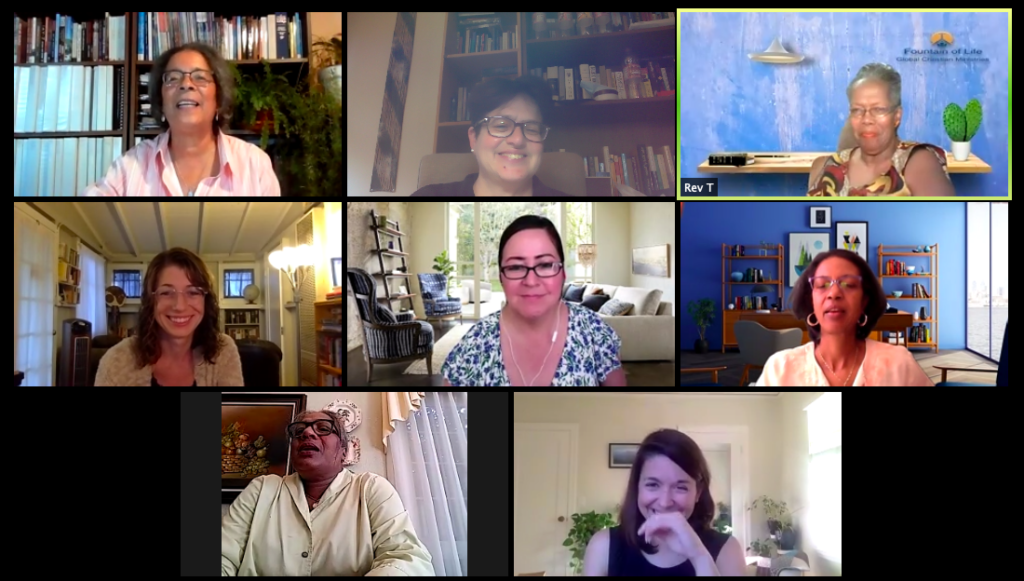 In September 2020, community members gathered to teach and learn together. Community leaders and journalist Kate Bradshaw told the story of how residents of Menlo Park have educated themselves, protested, organized communication to City Council, and informed the public through local journalism. In response, the city alleviated potential drastic budget cuts to services at the Onetta Harris Community Center and childcare.
Here is the video of the event as well as presentations on the timeline of events, city budget basics, and how to participate in city government decisions. You can also read our blog post about the initiative.
---
General Meeting Videos
---
Partner Engagement Opportunities
---
Menlo Together Newsletter Archives