Scroll down or click the links below to view our curated resources:
---
Tenants' Rights and Resources
Menlo Together has hosted a few tenant-focused events, and recognized a need for better access to information related to tenants rights and community resources.  In addition to this list, consider calling United Way's information and referral service at 2-1-1 or online at www.211bayarea.org/sanmateo.
👇 See below for how to connect, learn and act to build a community where tenants can thrive.
⚖️ Tenant Rights in Menlo Park, Redwood City and East Palo Alto
🛟 Community Support Resources for Tenants: 
Community Legal Services of East Palo Alto

Free legal assistance for low-income families experiencing issues related to housing, immigration, workers' rights, records clearance, and consumer protection.
Phone: 650-326-6440
Website: https://clsepa.org/contact/ 
Bay Area Legal Aid – San Mateo County

Legal Advice Line for free legal advice and referrals in all languages. They do not provide advice on crime related issues.
Phone: (800) 551-5554
Website: www.baylegal.org/get-help/ 
Fair Oaks Community Center

Services include rent assistance, utility payment assistance, food assistance, other emergency assistance and other support services.
Phone: (650) 780-7500
El Concilio of San Mateo County

Helps underserved, low-income, non/limited English speaking residents apply for financial assistance for utilities. Provides mental health referrals and other quality of life support services.
Phone: (650) 373-1080
Website: www.el-concilio.org/programs 
Faith in Action Bay Area

Resources, Information, and Help-lines in English and Spanish
Phone: (203) 666-4472
Take Action!
SB 567 – The CA Homelessness Prevention Act (2023) – Contact Jess Hudson jhudson@uwba.org to be informed of next steps.
Join the FIGHT:
Connect and Learn
In May 2023 Menlo Together, YUCA, HLC and Faith in Action presented a forum called "Tenants Belong" in which we heard stories and ideas for how to achieve housing justice, from local tenants. Achieving housing justice will take all of us. We invite you to connect and engage in the fight.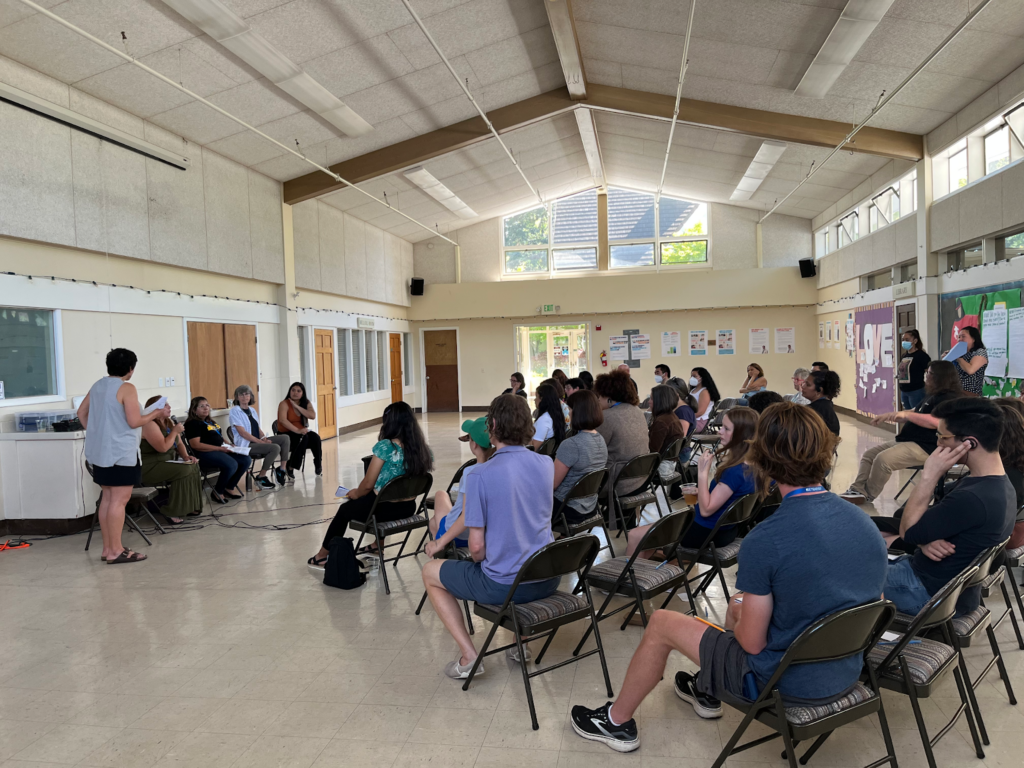 📰Read about the "Tenants Belong" event here (Spanish) and here (English).  
---

Our Local History of Housing Segregation: The Color of Law, Menlo Park Edition
Learn more about the history of race:
Take Action:

Host a Color of Law: Menlo Park Edition workshop for your group (email us for more info).
Sign the "More Homes Downtown" petition to show support for additional, and more affordable, homes near transportation and shopping.
Watch for Menlo Together events to learn more about the Housing Element process and get engaged.
---
Civics 101: Turning Ranting into Advocacy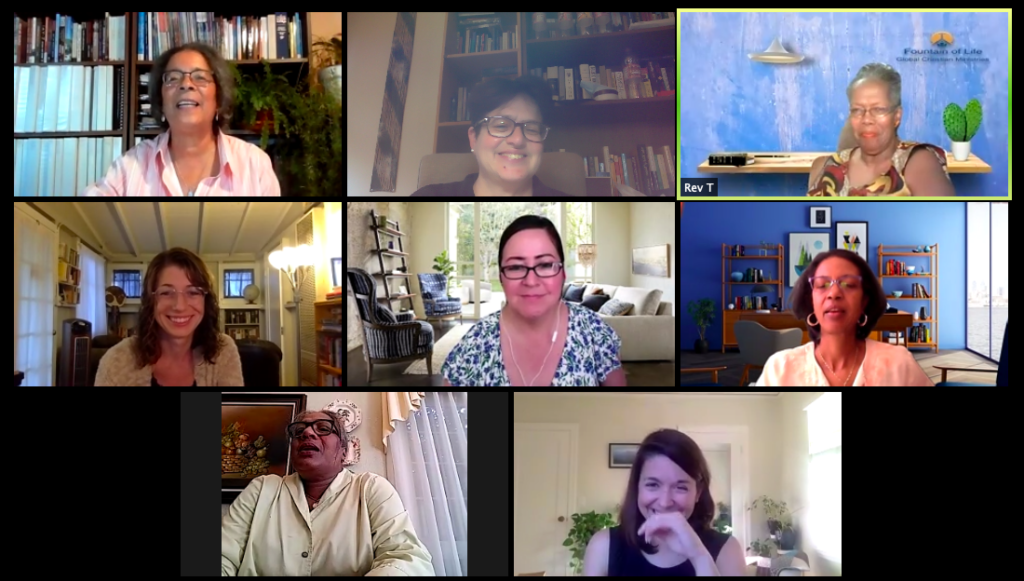 In September 2020, community members gathered to teach and learn together. Community leaders and journalist Kate Bradshaw told the story of how residents of Menlo Park have educated themselves, protested, organized communication to City Council, and informed the public through local journalism. In response, the city alleviated potential drastic budget cuts to services at the Onetta Harris Community Center and childcare.
Here is the video of the event as well as presentations on the timeline of events, city budget basics, and how to participate in city government decisions. You can also read our blog post about the initiative.
---
General Meeting Videos
---
Partner Engagement Opportunities
---
Menlo Together Newsletter Archives